With reference to me,
The first word in the Islamic holy book, the Quran, is Ibadat.
This, too, is my name.
'Ibadat' itself means 'prayer':
an act of worship, a connection to one's faith,
More than that, it symbolizes hope.
I believe in the power of hope.
Hope keeps me going – awaiting the challenges that lie ahead.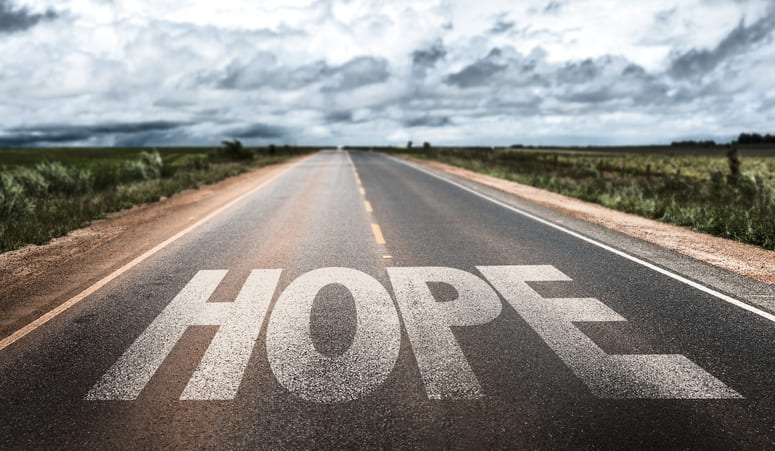 I was born in Punjab, India.
Also known as the Land of the Five Rivers.
On the northwestern side of India lies a state filled with hospitable people, fields of canola and a vibrant culture.
I am a proud Punjabi,
Even though I am more than ten thousand kilometers away from Punjab, my vibrant motherland will always hold a special place in my heart.
My culture is embedded within me.
Whether this is through Bhangra – a popular folk dance – or through making traditional dishes,
I am distinguished by the geography of the Land of Five Rivers.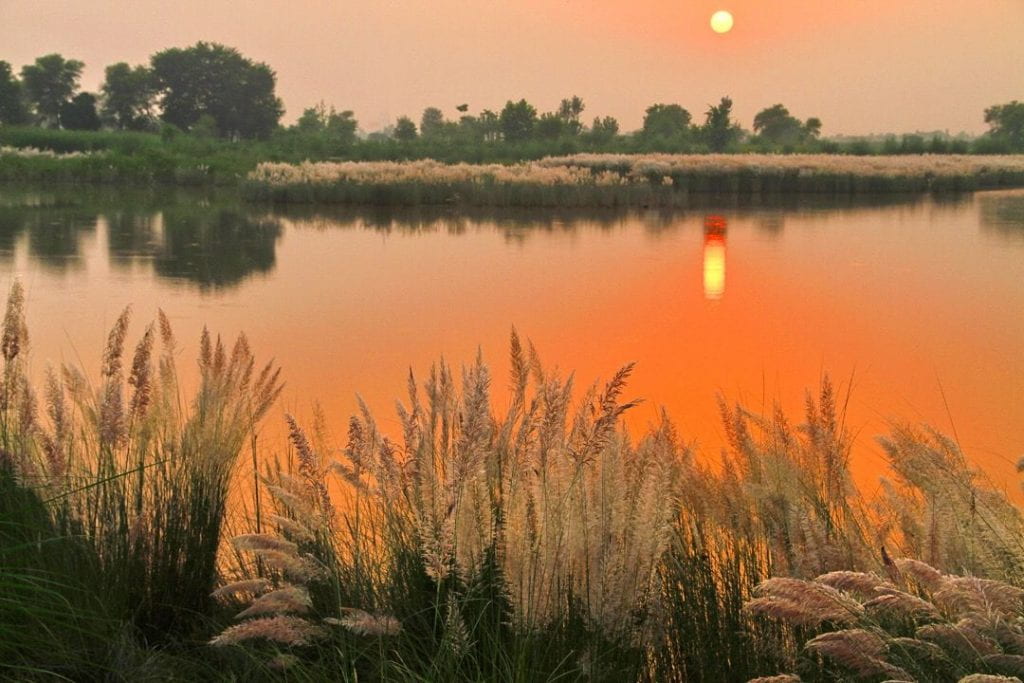 Hope leads you to a new place,
Similar to following a fast moving current or through the bustling streets of a city,
Hope allows you to look towards the future.
It allows you to have a sense of order from the disorder around you.
Organized chaos.
Especially during the troubling times of the COVID-19 pandemic,
We all need to face our day with wishes and aspirations.
My aim for this blog is to connect.
Whether that be to connect with myself, with others or even connect with my writing a little more,
It will be a pop of yellow.
Photo Links
www.health.harvard.edu/blog
https://weheartit.com/entry/246939321